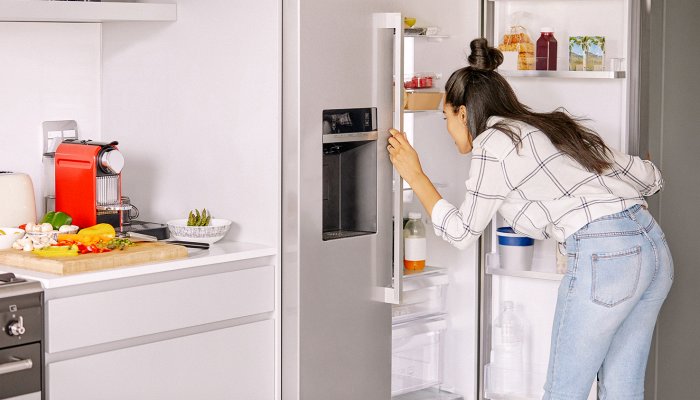 For raw or cooked veggies.
Soup is the answer to just about everything: a cold day, a nauseous stomach, and leftover or wilting veggies.
If you have carrots, celery, or onion that need to be used, add them to a chicken soup. If you have roasted sweet potato, pumpkin, or butternut squash that you're sick of reheating, blend it into a creamy soup. Pretty much any other veggies, cooked or raw, can be tossed into a pot to make a nutrient-dense vegetable stew.