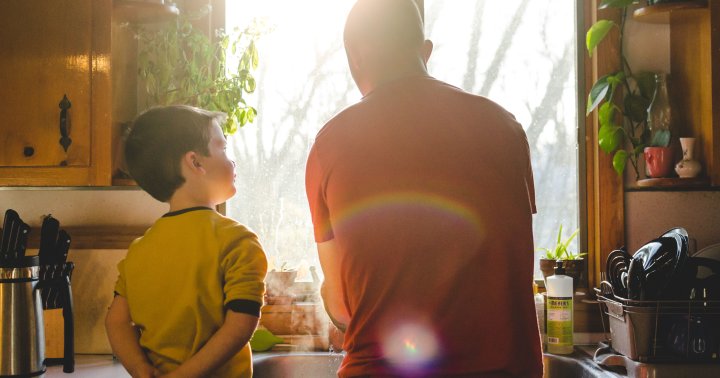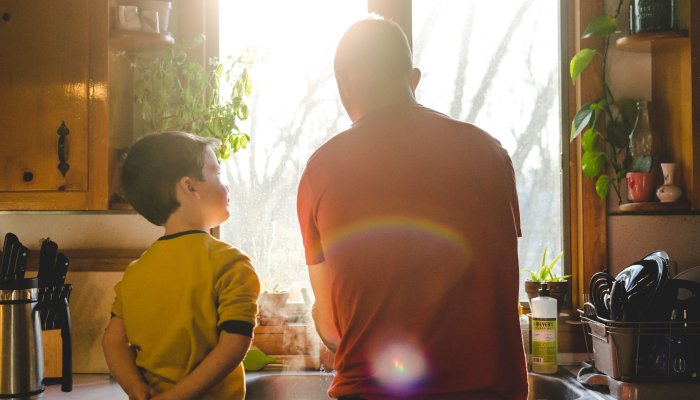 If you want to be helpful to your spouse but don't have time that week, let them know. "Expressing that to your partner can go a long way toward helping them feel seen, cared for, and supported," Muñoz says. 
Here's an example of how to communicate that: 
I know you've got a lot on your plate right now, and I wish I could be more helpful. I hate that I don't have time to do more for you, but I'll make more time to support you next week. 
And when next week comes, be true to your word, she advises.